Modi government comes with huge job surge
           Its good news for all that is modi govt come up with two lakh posts. And it's created by the central government in its various departments. The central government has projected in the big budget estimates for 2016-17.
            That is an increase of about 2.18 lakh in the current workshop of 33.05 lakh, as on 2015, by 2017.  Aaccordingly there will be 47,264 new post for police departments to take its total to 10, 75,341 in 2017 from 10, 28,077.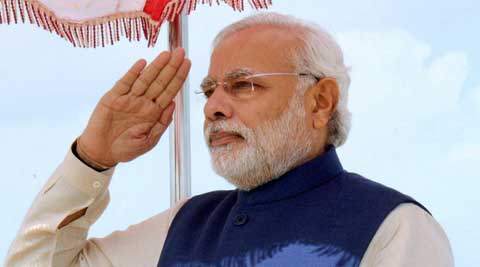 Also the home ministry says that 5,635 new jobs to take its strength to 22,006 in 2017. There will be increase of staff strength of the Defence Ministry is 10,894. And according to the budget estimates presented by Finance Minister Arjun Jaitley.
          The public Grievances and pensions Jitendra Singh said that the projection has been made after due consideration. The government required huge number creation of new posts. Also the budget estimates on the strength of central government.
            Also the civil Aviation Ministry will have large number of posts that is 1,080. And the strength of ministry's staff is 1,060 on 2015 and its all according to Budge estimates. Atomic Department also add 6,353 new jobs.
            Now days the strength of ministry is 8,503. So Modi gives a huge opportunity to all. also its best for all.