The future bullet train between Mumbai-Ahemdabad
The journey of the first ever bullet train of India which will run between Ahmadabad to Mumbai will be so thrilling and exiting. The train will pass through the tunnel built in ocean. An officer related to bullet train project has said that out of 508 kilometers of run, the train will pass 21 kilometers under water. According to the report of JICE, between Thane and Virar, the train will pass through 21 kilometers long tunnel.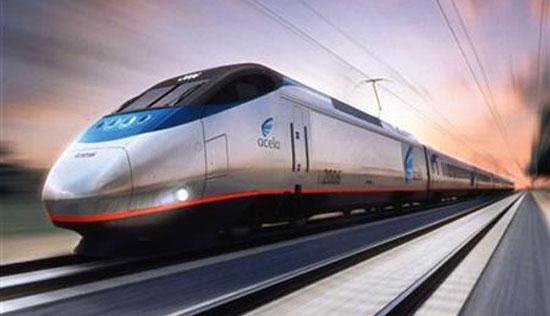 The cost of this bullet train project is approximately 97,636 crores and 81% of this amount will be provided by Japan as a loan. An official said that Japan is giving this loan at 0.1 % interest for fifty years. According to loan agreement, rolling stock, signal and power systems must be imported from Japan.
This loan agreement will be signed by both countries by the end of this year. The project will start in 2018. Railway has made a special purpose vehicle named as NHSRCL at the cost of 500 crores to accomplish this work in priority. In NHSRCL, Gujarat and Maharashtra will have 25% share and railway will add other 50% of the amount.
When the train starts running, it will take only two hours to reach Ahmadabad from Bombay and vice versa. Right now the fastest train takes seven hours. Operating speed of the train will be 320 km and maximum speed will be 350 km per hour. One special committee has been made for this project which includes secretary of DIPP, secretary of department of economic affairs, secretary of foreign ministry and chairman of Railway board.